Klik hier voor Nederlandse versie
Drugs that have been used for years, may also be used for the treatment of rare diseases. Research by Sibren van den Berg shows that one out of five recently approved orphan medicinal products was repurposed. These new applications for rare diseases are almost always discovered in academic hospitals.
We discovered that a known active substance was repurposed for use in another disease in eleven recently approved orphan medicinal products. In ten out of these eleven medicines the first publication was attributed to academic researchers. Eventually, all of these medicines obtained a marketing authorization and were brought to the European market. This is an important step towards long-term accessibility.
The pathway from idea to patient does not always work out well
There are a lot of steps involved to make a drug commercially available after the initial academic discovery of an application to a rare disease. Sibren van den Berg investigated the barriers to availability using three case studies.
Healthcare professionals, companies and regulators are not aligned
The different stakeholders do not have the same interests regarding drug repurposing for rare diseases. In the case of abatacept for the treatment of CTLA-4 haploinsufficiency, it turned out that it was not financially feasible to perform clinical trials and apply for marketing authorisation. In the case of etidronate for pseudoxanthoma elasticum, the lack of regulatory alignment and timing of interaction between healthcare professionals and regulators caused substantial delay. And for mexiletine, there was a collective failure to get the medicine on the market for a societal acceptable price, resulting in commercialization as a high priced orphan drug.
Policy recommendations
The research resulted in four recommendations for policymakers.
1) Marketing authorizations should not be first priority. Rather, facilitate an adequate system to monitor off-label use (idea from Austin et al., 2021).
2) It must be possible to earn back investments in drug repurposing.
3) Healthcare professionals like academic researchers and medical doctors should become better educated in the field of regulatory and reimbursement systems.
4) Companies, policymakers and healthcare professionals need to learn and understand each other's drive, interest and language.
Drug repurposing and rare diseases
Drug repurposing is a promising strategy to find new treatments for rare diseases. Often, there is a lot of knowledge on the efficacy and safety of these drugs, which makes development faster and less expensive. It is crucial to think about steps after investigator-initiated clinical trials and alignment with regulatory requirements.
The role of Medicine for Society
Are you part of an academic institution and involved in drug repurposingand are you looking for the best way to reach patients? Please reach out to us via info@medicijnvoordemaatschappij.nl.
Reference: Van den Berg, S., de Visser, S.J., Leufkens, H.G.M., Hollak, C.E.M. Drug Repurposing for Rare Diseases: A Role for Academia. Frontiers in Pharmacology 12;2673 (2021).
https://doi.org/10.3389/fphar.2021.746987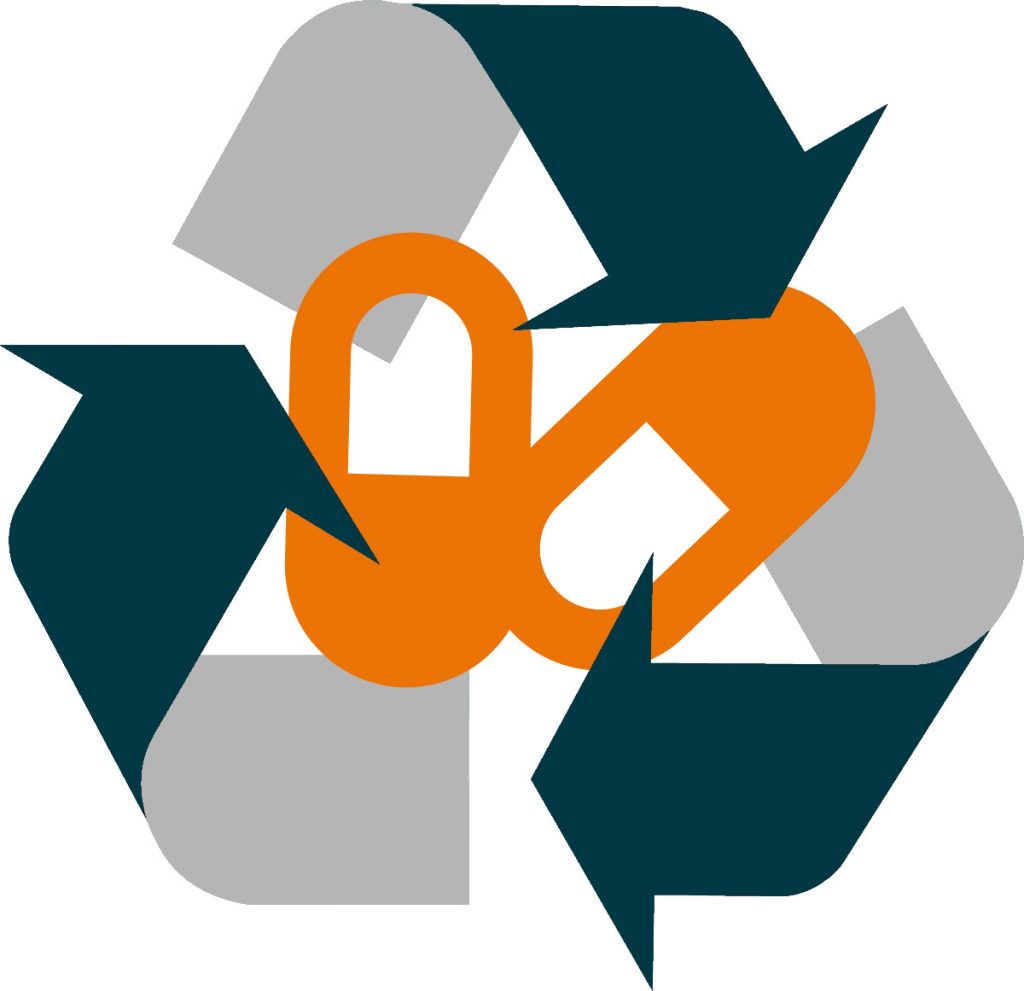 Read the full article: